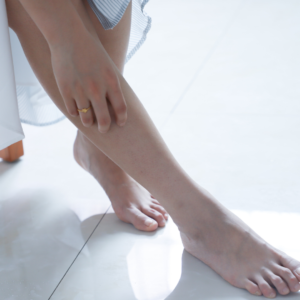 LASER HAIR REMOVAL
Removal of unwanted hair from all body parts for both women and men. Our hair removal system is non-invasive, clean (no gel needed), effective and relatively painless, leaving skin velvety smooth.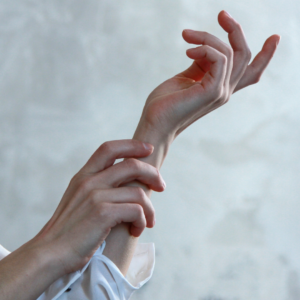 MOLE REMOVAL / SCAR REVISION
Having a mole removed is a safe, painless procedure, which can be completed in under an hour. To prevent scaring, our clinic utilizes the most advanced techniques for safe removal.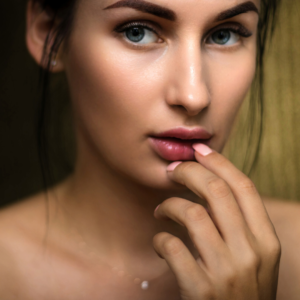 COSMETIC INJECTIBLES & FILLERS
Cosmetic injectables can help reduce the appearance of fine lines and correct volume loss that occurs as a natural part […]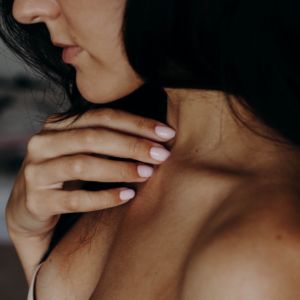 HYPERPIGMENTATION/SUNSPOT REMOVAL
Sun damage and age spots are caused by overactive pigment cells in the dermis. Although painless, spots can be unsightly. […]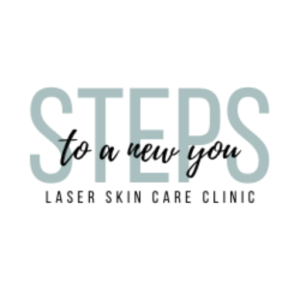 "I love the services I have received here and Susana is amazing!! All my unwanted hair is kept at bay, in fact I completely forget about it until my next laser session!! And it doesn't even hurt!! Thank you so much for making my life easier and making me feel more confident!"


HEATHER LITTLE