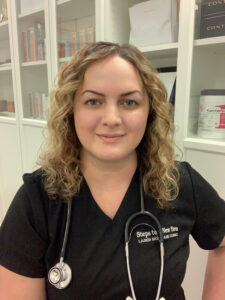 Our Story
Susana Viana is a licensed Registered Nurse with over 15 years OF experience. Certified in skincare therapy and the latest laser treatment technology. Susana has worked in many areas of nursing from paediatrics to family practice to women's health. Understands how medical conditions, hormones and age can affect the skin and body. All skincare and laser treatments are performed by Susana. Offering all of the latest treatments available to help you achieve the skin appearance you want with minimal to no downtime! Susana also speaks fluent Portuguese.
HEALTHY SKIN IS ONLY STEPS AWAY.
At Steps To A New You Laser Skin Care Clinic, we understand the complexities of your skin. Environment, age, and nutrition all play a part in how we determine the best laser skin care path for you. Contact our clinic today.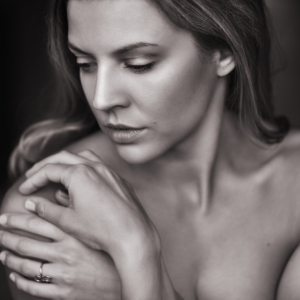 LATEST LASER TECHNOLOGY
At Steps2NU, we make it our business to stay abreast of the latest technology within medical aesthetics and laser skin care.
15+YEARS OF EXPERIENCE
We believe in skill, experience, and best practices. Breathe easy knowing only a Registered Nurse administers treatments at Steps2NU.
BY APPOINTMENT ONLY
We know the value of your time. With flexible hours and a convenient location, Steps2NU ensures the highest quality of care by attending to clients by appointment only.